1

The Owners Run the Business
We get it all done with a handful of dedicated packers and a bunch of robots.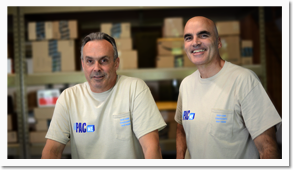 Randy has been managing warehouses and running logistics operations for over 15 years.
Ken designed the website experience from an international shopper's perspective.
2

We Are Expert Packers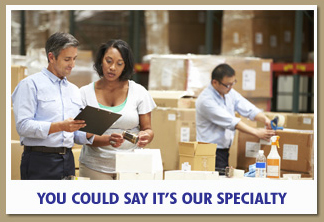 International shipments can get knocked around, which is why we carefully repack your items, not just your packages, into PacMe's double-walled strong box. It will arrive intact because PacMe packed it!
3
The Website Puts You in Control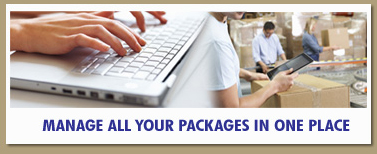 We log your incoming packages, scan the invoices, and photograph the contents.
Every package has its own dedicated chat box for support.
Walk through the consolidation options yourself or set your defaults and ship with one click.
4

PacMe Saves You Money

Purchases sent to Oregon are tax-free. Save nearly 10%.
Our pricing is straightforward. Pay only for what you need and use.
We'll consolidate your items, not just boxes. Say "No!" to dim weight.
We pass on our deeply discounted shipping rates to you.